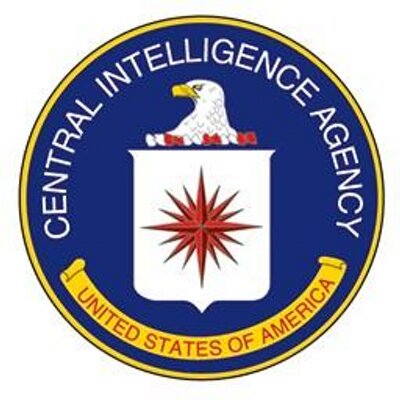 Big Brother Is Watching Even More Then Before
On Tuesday March 7, 2017 8,000 confidential CIA hacking documents and filles from the Center for Cyber Intelligence in Langley Virginia were leaked by WikiLeaks.Com. Wikileaks CIA Smartphone Hacks. It's the largest publication by Wikileaks of CIA files ever, and it comprises its entire hacking capacity. The arsenal including malware, viruses, trojans, weaponized "zero day" exploits, malware remote control systems used against iPhones, Android phones, Microsoft Windows and Samsung TV's. Wikileaks CIA Smartphone Hacks

According to Wikileaks, the leak was an inside-job by former CIA hacker employees and contractors. These hacking tools were built by the Engineering Development Group, within the Center for Cyber Intelligence. It is responsible for the development, testing and operational support of all backdoors, exploits, malicious payloads, trojans, viruses and any other kind of malware used by the CIA in its covert operations world-wide. Wikileaks CIA Smartphone Hacks. By the end of 2016 there were over 5000 registered users, so it's no wonder that the leak occurred. The source detailed in a statement to WikiLeaks, policy questions that need to be publicly debated, and whether the CIA has exceeded its mandate.
Wikileaks CIA Smartphone Hacks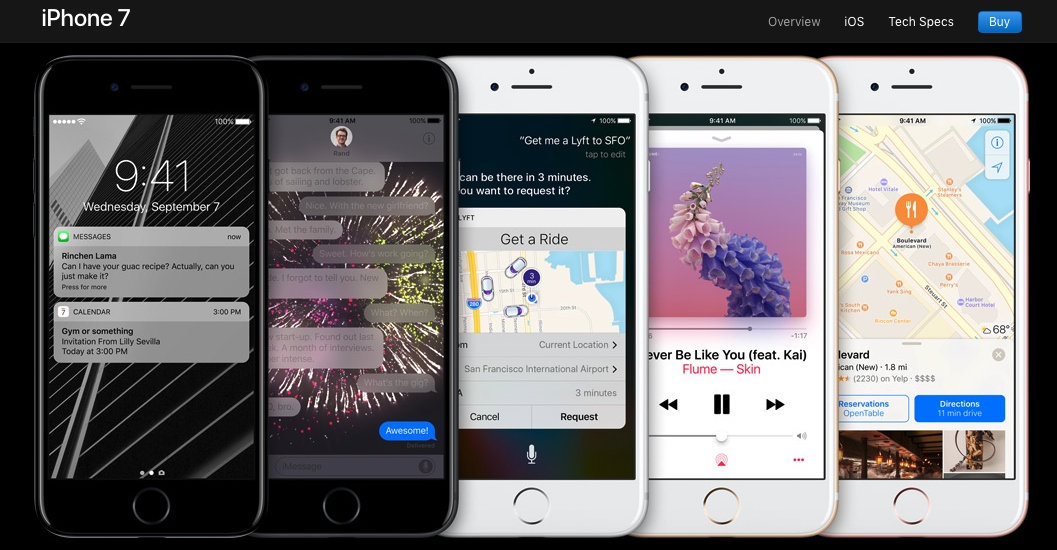 There is the concern of vast proliferation of cyber weaponry. Once a single cyber 'weapon' is 'loose' it can spread around the world in seconds, to be used by rival states, cyber mafia and teenage hackers alike. The CIA's Mobile Devices Branch (MDB) developed numerous attacks to remotely hack and control popular smart phones to send the CIA the user's location, audio and text communications, and activate the phone's camera and microphone. The iPhone has only 16% of the market, thought the popularity of the iPhone among social, political, diplomatic and business elites is why the MDB has a specialized unit to produce malware to infect and exfiltrate from Apple devices.
A similar unit targets Google's Android which is used to run the majority of the world's smart phones including Samsung, HTC and Sony. 1.15 billion Android powered phones were sold last year. The CIA had 24 "weaponized" Android exploits which it has developed itself and obtained from GCHQ, NSA and cyber arms contractors.
The SmartPhone's Encrypted Text Message Is Not Secure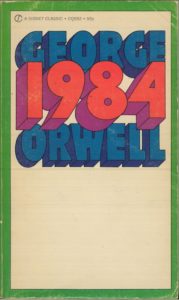 Android has 80% share of the smartphone market. Wikileaks CIA Smartphone Hacks. George Orwell is probably saying "I told you so". Additionally the CIA has been criticized for having a greater budget then the NSA. NSA is it's primary bureaucratic rival. And the CIA's has its own group of hacker. It has freed it from having to go to the NSA for hacking resources. And it has freed it from having to disclose its often controversial operations to the NSA. Wikileaks CIA Smartphone Hacks. These techniques permit the CIA to bypass the encryption of WhatsApp, Signal, Telegram, Wiebo, Confide and Cloackman before encryption is applied.