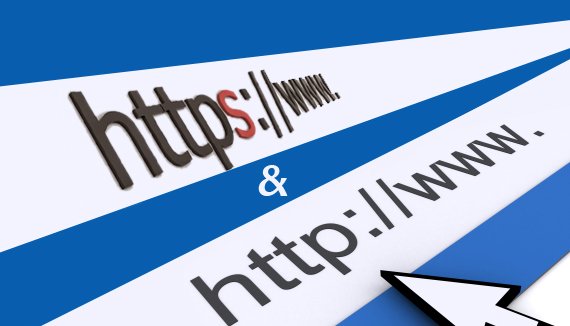 SSL Provides Better Search Engine Optimization
Have you ever noticed how sometimes websites start with "http://" and then sometimes they start with "https://" and have a green padlock nearby? The "s" indicates SSL, Secure Socket Layer, and it establishes an encrypted link between your server and your visitor's web browser. This ensures that all data passed between the two remains private and secure. An SSL handshake takes place when the web server of a website contacts a browser in a remote location and establishes a secure network connection. NETWORK SOLUTIONS SSL
It not only protects the privacy of any credit card transactions between you and your customers. It also makes your website more secure from phishing endeavors, hacking, and man-in-the-middle hijacking of your websites traffic. SSL is also referred to as TLS (Transport Layer Security). Even if your site doesn't process monetary transactions SSL is important. Not having an SSL Certification will decrease your sites traffic and search engine recommendations. Google no longer gives once highly ranked sites the same high ranking, if its a non-SSL certified website. Google Lowers Ranking Of Non-Secure Sockets Layer Websites. SSL HOST GATOR
More Reasons Why Your Site Needs SSL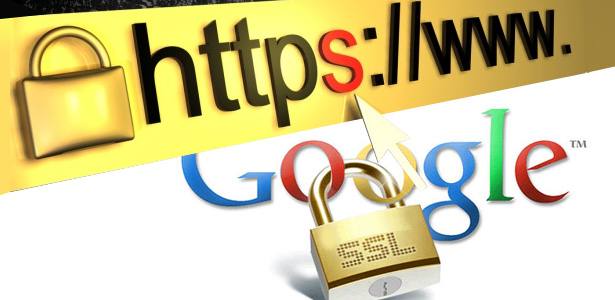 Less popular sites that have adapted to SSL, could possibly end up ranking higher than previous highly ranked sites which aren't SSL sites. It's know as SERP, Search Engine Results Page. Google is pushing SSL for the entire world wide web and it is taking effect right now in the month of January 2017, so it's not something you can ignore. Google Ranking Secure Sockets Layer Websites. Right now, you've got the carrot of improved search rankings. Google Lowers Ranking Of Non-Secure Sockets Layer Websites. But Google is showing they're not afraid to use Google Chrome to "punish" sites who don't move to SSL.
Millions of e-commerce websites have been using SSL encryption for a long time. It secures that all important money transaction from tampering. SSL can also improve you Page Load time too. By displaying a SSL green lock in the browser's address bar, SSL visually increases your visitor's trust.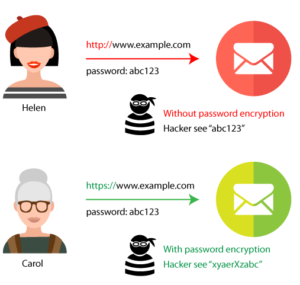 How Do I Become Secure Sockets Layer Certified
SSL and the Cloud are where the money is being spent currently, in addition to an major increase in expenditures to fortify against malware and viruses and overall hacking. You own webhost provides SSL Certification. And if you own your own server you can simply purchase SSL Certification software from many software vendors. Norton-Symantec SSL Get An SSL Certificate.
So even if you are a small mom and pop website and you want your prospective customer to find your website, you must get a SSL Certificate right now to protect your business investment and to remain visible in all Search. Do it today. Don't delay because Google Search has implemented SSL into Google Search, the internet behemoth of SEO. Google Lowers Ranking Of Non-Secure Sockets Layer Websites.